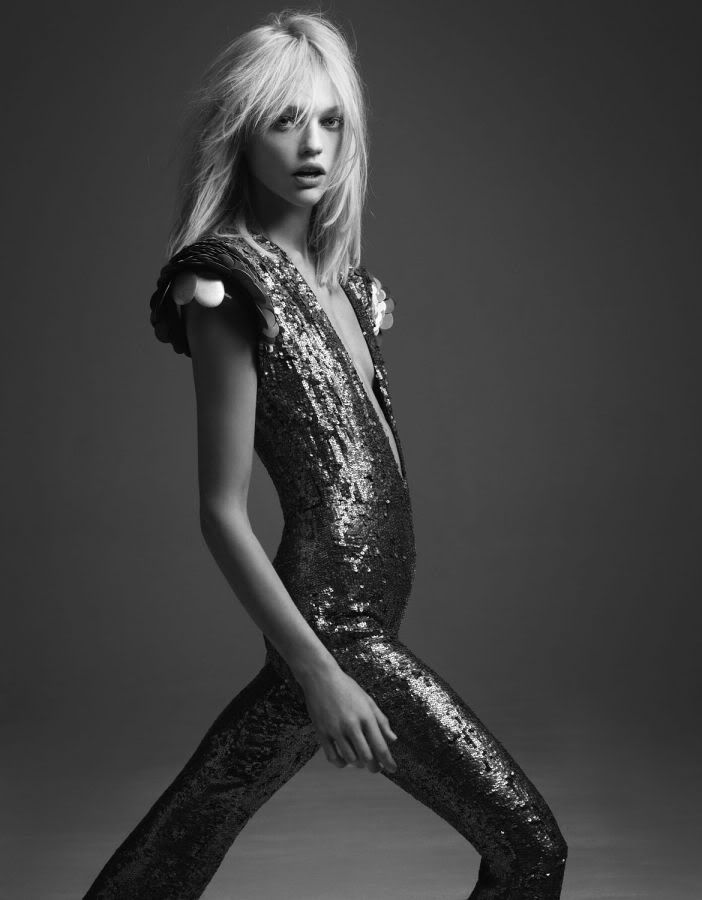 Lately I have started getting really pissed if I have to deal with a messy house or a messy room. I have become like supper O.C.D (obsessive compulsive disorder) and cleaned my room and did ALL of my laundry. It's quite nice actually....usually I'm just so laaazy.
So today so far I have eaten one apple cinnamon cereal bar (140) and way to many Bits crackers. Uhgg. Can't wait until Friday so I can fast in peace!
Kinda just lazing around the house today because I didn't feel to hot this morning....BUT I am going to ballet because taking make up classes is just so bothersome. Meh. I should probably go beg my dad to drive me. Not really looking forward to that but it simply must be done sooooo.
I am also going to be weighing myself every Saturday morning because my house doesn't have a GODDAMN SCALE!!! But my neighbor has one so I'll just pop over there and say hi and make up some reason for being there. Excuses, excuses.
We can do it!! Wishing you all the best of luck <3
<3